Tag1 Consulting has been a part of the Drupal community for over 20 years - since before it was Drupal - and we pride ourselves on being the #2 all-time contributor to the platform! We are thrilled to be a Champion sponsor at DrupalCon Pittsburgh 2023 being held at the David L. Lawrence Convention Center - June 5th - 8th!
Tag1 is proud to announce 5 talks featuring our Drupal experts at this year's conference! You won't want to miss these sessions! Details are below.
Tag1 Expert Talk Sessions
Monday, June 5th:
Tuesday, June 6th:
And make sure to stop by…
The Tag1 Recharge Lounge

As you journey through the 4-day adventure that is DrupalCon, make sure to stop by to relax at our third-floor lounge - in the Regional Gallery. Recharge yourself and your devices at our charging stations, and hangout with members of the Drupal community.
While you're there, be sure to enter our raffle for a chance to win Tag1-branded prizes through our raffle drawing.
Prizes: Yeti Rambler Water Bottles
Grand Prize: Apple Airpods Pro (2nd Gen)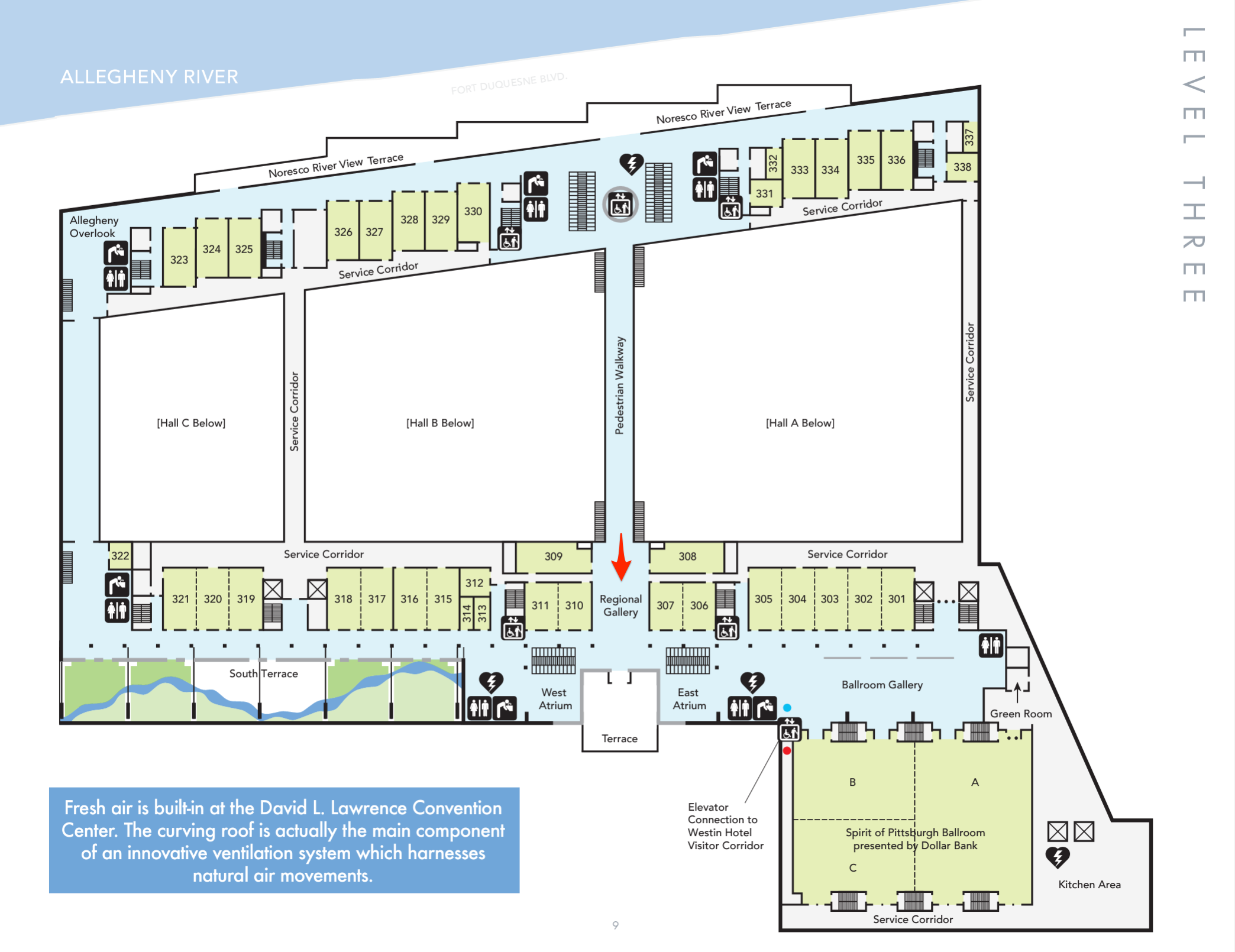 We look forward to seeing you at DrupalCon Pittsburgh 2023 in just a few short weeks.
Don't forget to register, tickets are moving fast!
For more information, or to set up some time to meet with us in Pittsburgh, click here.
---
Photo by Walter Martin on Unsplash